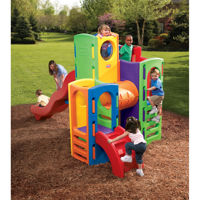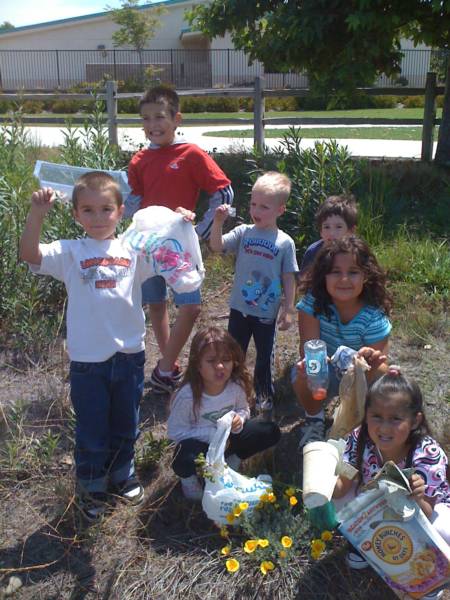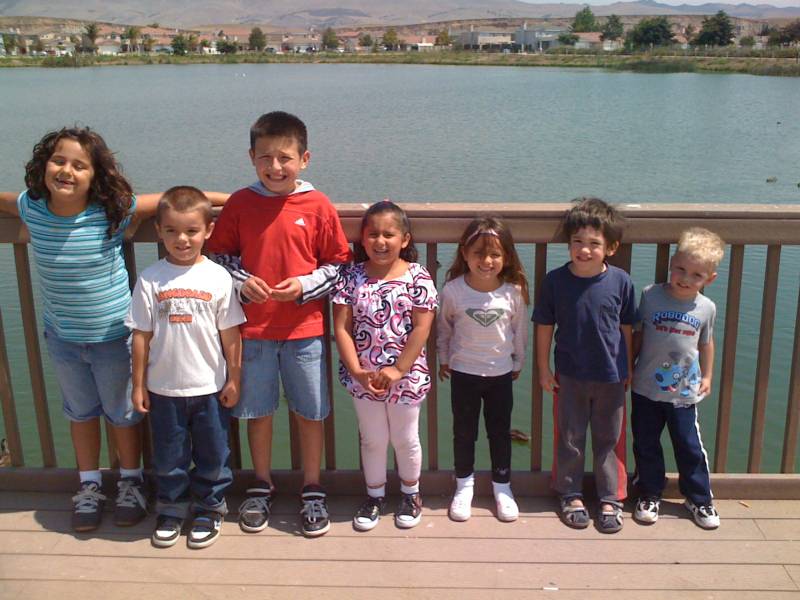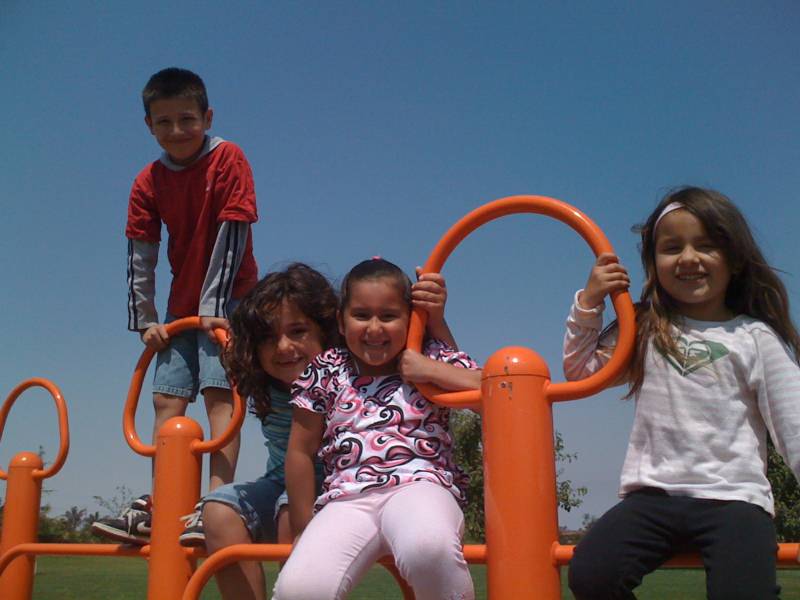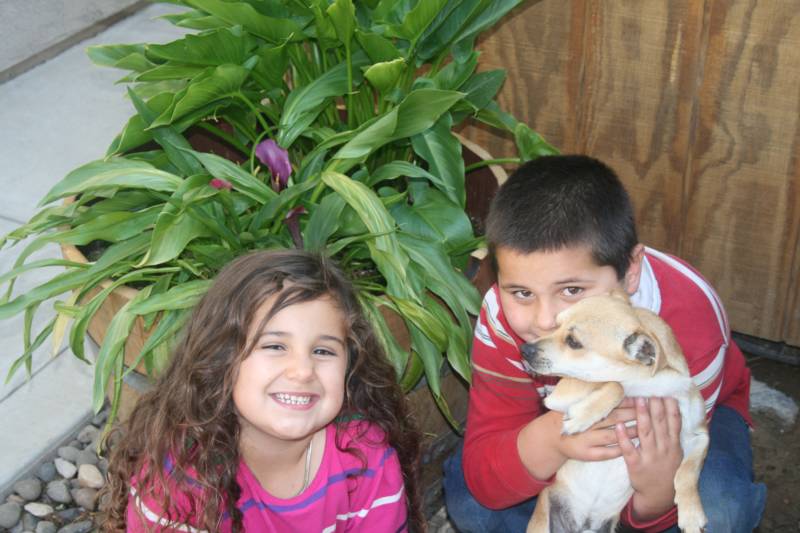 Thank you for visiting our web site. We pride on keeping a safe, child friendly and very clean home. We focus on children ages 3 months to 12 years old. Meals are provided.

NEWS FOR SUMMER!


We do weekly field trips to Paul Nelson Pool for qualified swimmers. We do other water activities too so birng your bathing suits.

Other field trips to the Sand Dunes, and Avila Barn, dates and cost to be announce.

New Climbing Tower equipment for our play room. 
  We encourage you to come to visit our home.

John & Gabriela Bragg,